The Captains Choice offers a wide range of vehicles for rent by the day, or by the week for those with extended stay requirements. Our large selection includes Multiple Full-sized Cars, Full Size SUV, Van and even a 14 Passenger Bus.
Car Rentals arranged from our front desk.
Unlimited Miles.
Complimentary transport to/ from the Ferry Terminal, Cruise Dock, and Airport.
Stay with us, and we'll pick you up within the city limits of Haines.
On-site Car Rentals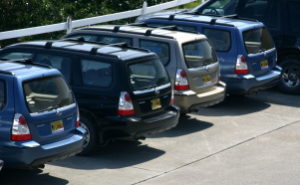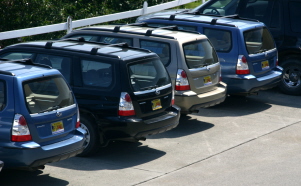 Ferry and Airport Transportation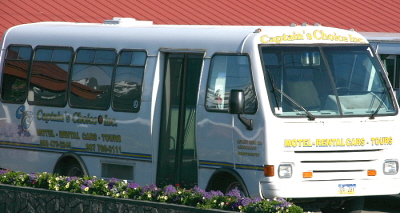 Buzz Around Town!